Our new class schedule is posted on the right. Scroll down to see our new offerings.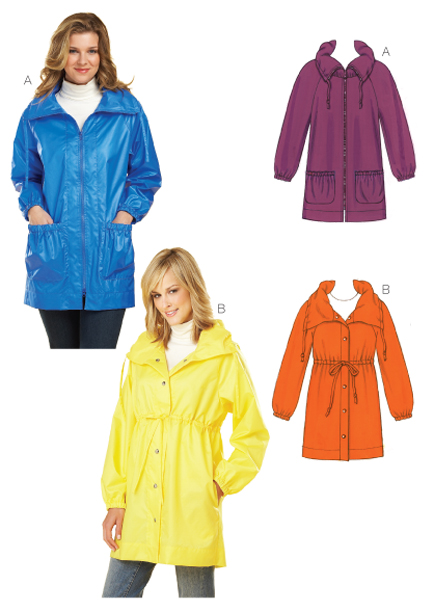 We have added a Reversible Vest class using Kwik Sew 3846 and a Raincoat/Windbreaker using Kwik Sew 3622. We have tried to schedule classes at a variety of times and days. We look forward to seeing everyone for our Annual Anniversary/Super Bowl Sunday Sale. Although I will not be in the store, I will be with each of you vicariously.
Anne
Some of you may be wondering why the Adult Sewing 101 has not been scheduled lately. I have been teaching several Mom and Daughter classes by request. Children as young as 8 can take this class as long as they have an interest and get plenty of rest each night before class. A sewing machine is not required. Because the scheduled classes did not fill sufficiently (due to no shows and cancelations) I am changing the way I charge for the class. One person private class will be $100. Two persons will be $120, mom/grandma and child, two children or adults. Class of three or more will be $60 per student. This class runs 8-10 hours, can be completed in one long day of sewing by adults. Children must take in 3 sessions. Class also includes all fabric samples, thread, workbook and precut fabric for a large square bottomed tote that is the final project using many of the techniques that have been learned in the earlier sessions.
I am also going to offer Sewing with Janet. These will be days that I will be at the shop, available to sew with you and teach a new technique or two or just answer your questions about your machine. One suggestion that I have already received is "Twin Needles", how to use them, how to make ribbing from fleece using a twin needle, and use in heirloom sewing. This will be a time for you to bring in your projects and questions. Cost will be $25 for the day.
Scheduling by request.
Janet